We believe that all people are creative in some way, shape or form – sometimes they just need someone to light the path to help them discover that and get over their fear of creating. When customers get comfortable, they try new things, think outside the box, they feel empowered and gain confidence to get their hands dirty and put their unique stamp on the world.
NOW BOOKING
HOLIDAY PARTIES

Looking for a creative gathering for your co-workers, family or friends group? We got you covered. At PGM, everyone creates their OWN design uniquely picked for their home, and you can BYOB! Reserve your date today!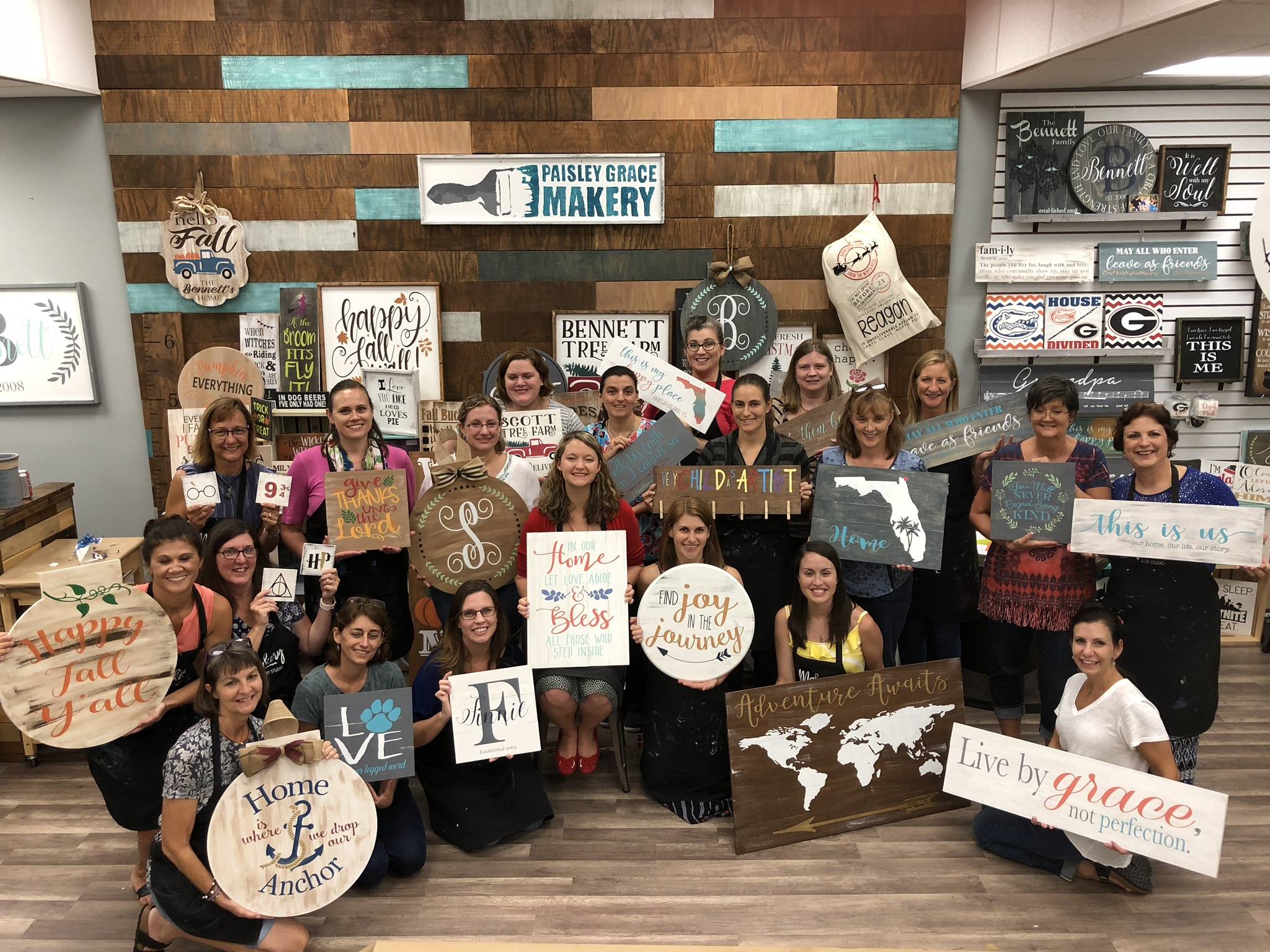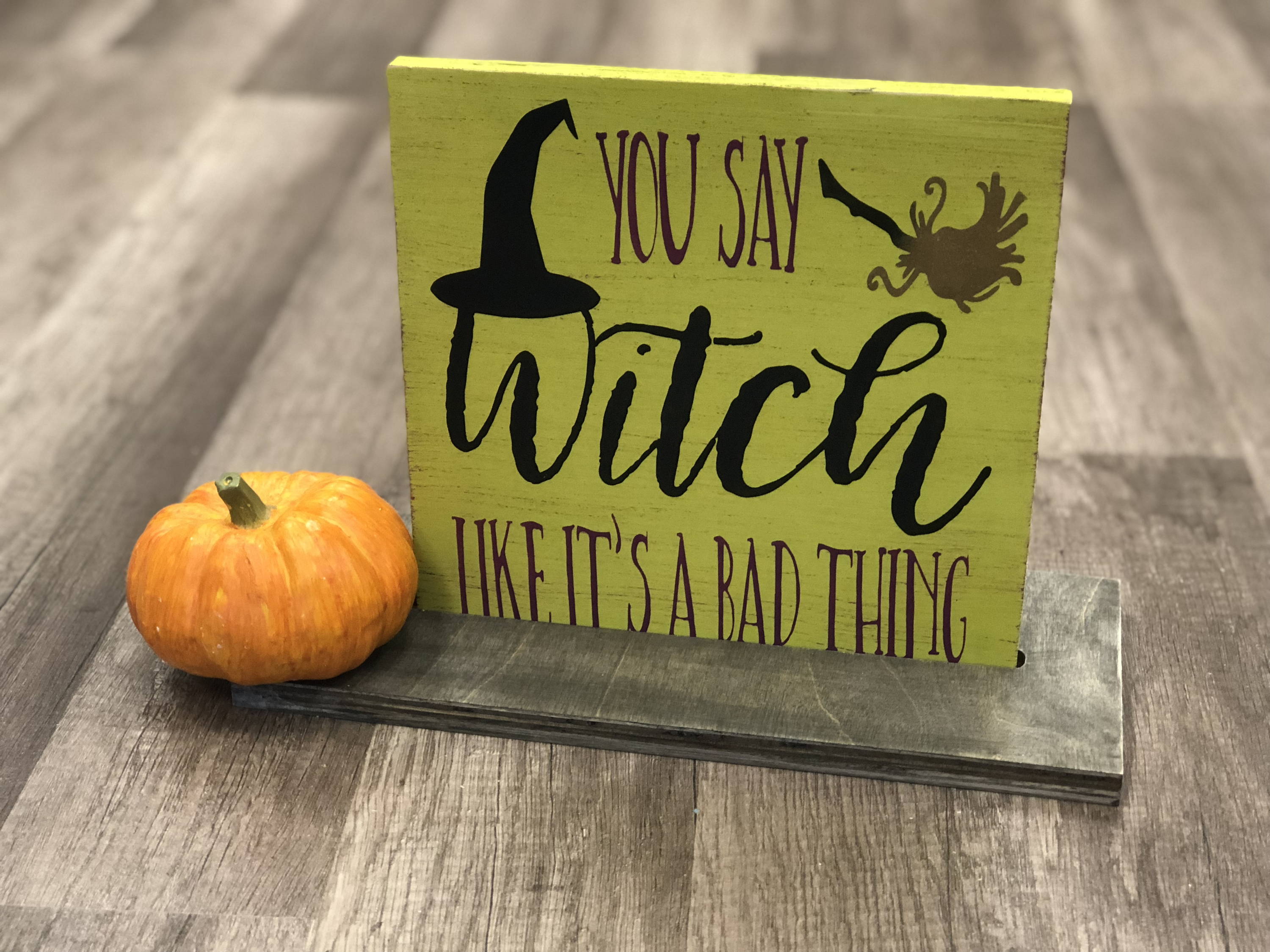 NEW Interchangeable Mini Signs!
Change them with the seasons, or change them with your mood! At just 8x8" they are perfect for shelves, desks, or sofa tables!